Plenty of fans,
TVF
staff members included, have been debating when and if Lexie will get back together with Mark on Grey's Anatomy. But here's a twist that may surprise you.
According to E! Online, "it looks like Lexie is about to get sucked into a love triangle with April and Alex Karev beginning with the November 4 sweeps episode of Grey's. Sniffle."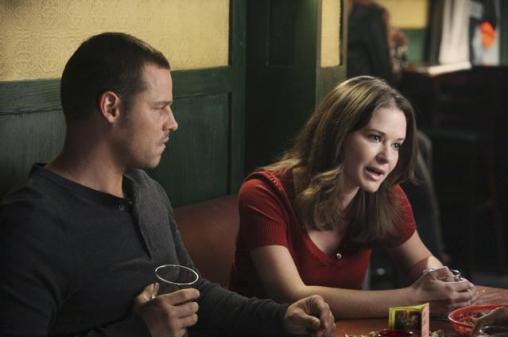 What do you think? Post your comments...